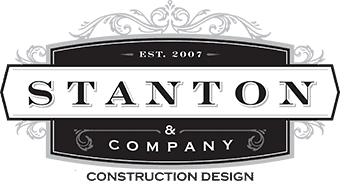 Flooring, Kitchen and Bath Services
---
Creative Renovation & Remodeling
Our best work happens at the intersection of creativity and possibility while discovering the best solutions for our clients aesthetic and lifestyle. Our organized project management services make the process seamless and easy for our clients, we take care of the hard parts so you don't have to.
Stanton & Company is dedicated to providing each client with a level of service that is unmatched. Recognizing that every project is unique, we tailor our design process to meet your specific needs, style, and budget. We go beyond exceeding expectations with a streamlined and stress free process to ensure an enjoyable experience and deliver stunning renovations we have become known for achieving.
---
Residential Renovation
Kitchen
A new kitchen can create an inviting atmosphere for family dinners and casual get togethers with friends. We will help you choose the right finishes to create your perfect kitchen
Bath
Update an upgrade your bath to a place that you can enjoy and relax. Choosing the right colors, cabinets and flooring can add substantial value to your home.
Custom Flooring
Tile and Natural Stone
Hardwood Flooring
Laminate Flooring
Carpet and Rugs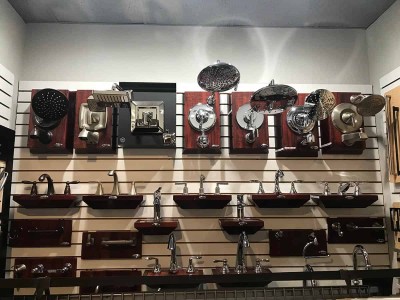 ---
Commercial
Our commercial clients appreciate our detail-oriented focus; our professionalism; and our ability to coordinate remodeling projects with time sensitive deadlines. From demolition to final inspection, our team of professionals focuses on quality assurance while maintaining cost controls and managing scheduling constraints. We've earned a solid reputation and an excellent record of successful commercial build out projects.
Commercial Grade Flooring Selections and Installation
Bathroom Facilities
---
Please visit us at either of our two convenient showrooms:
---
Design Center
---
4824 Camp Bowie Blvd.
Fort Worth, Texas 76107
817.731.5855
Open 10am-6pm (M-Th)
Open 10am-5pm (F)
Open 10am-2pm (S)
Corporate Office
---
6623 Corporation Parkway – Suite 140
Fort Worth, Texas 76126
817.441.2790
Open 8am-5pm (M-F)
Schedule a free estimate!
Let Stanton & Company be
Your one stop source
for your next home project.